Hosted at the Universiti Kebangsaan Malaysia (National University of Malaysia)
Panelists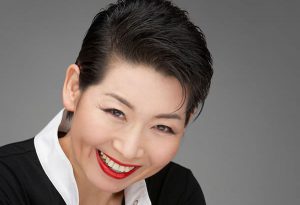 Sung-Joo Kim
Chairperson and Chief Visionary Offier, MCM Holdings AG (South Korea)
Sung-Joo Kim is the Founder, Chairperson and Chief Visionary Officer of Sungjoo Group and the Chairperson of MCM Holdings AG. MCM is the German luxury brand specializing in leather goods and apparel, built upon European artisanship. Involved in the fashion industry for more than 25 years, she has successfully launched several globally renowned brands in the Asia-Pacific region as an exclusive franchisee of Gucci, Yves Saint Laurent, Sonia Rykiel and Marks & Spencer. In 2005, the company acquired MCM and now operates in 30 countries with 110 directly operated stores and 200 outlets in multi-stores and department stores throughout the world. In March 2012, she was listed in the Forbes Asia "List of 50 Top Asian Business Women," and in April 2012, she was selected by Fortune as "One of Asia's 25 Hottest Business People."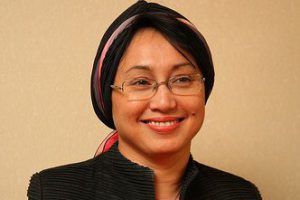 Yasmin Mahmood
Executive Director, YTL Communications (Malaysia)
Yasmin Mahmood assumed the role of Executive Director, YTL Communications as of 1st Feb, 2010. She was previously the Managing Director of Microsoft Malaysia, a role she held for more than 3 years.
Prior to that, she was the General Manager of Dell Malaysia and Corporate Director of Dell Inc, and General Manager of Hewlett Packard Sales Malaysia's Commercial Channels Organization. She has the distinction of being the only woman to date to have received a Key Industry Leader Award in 2007 and the Personality of the Year Award in 2009, both from the Association of Computer and Multimedia Industry of Malaysia (PIKOM).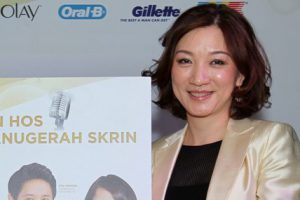 Ellie Xie
CEO, Procter and Gamble Malaysia and Singapore (Malaysia)
Ellie Xie was appointed CEO of Procter & Gamble for Malaysia and Singapore in September 2010, making her the first woman to hold the position. In this role, she leads a portfolio of over 30 leading brands in Malaysia. Born in China, she began her career in the United States working for well-known brands such as Kellogg's, where she was a Brand Manager, and Kodak, where she was Marketing Manager. She joined Procter & Gamble in China as part of the Gillette acquisition in 2006. Before coming to Malaysia, she was Managing Director of the male grooming business in the Greater China region.