Hosted at the Hong Kong University of Science and Technology
Panelists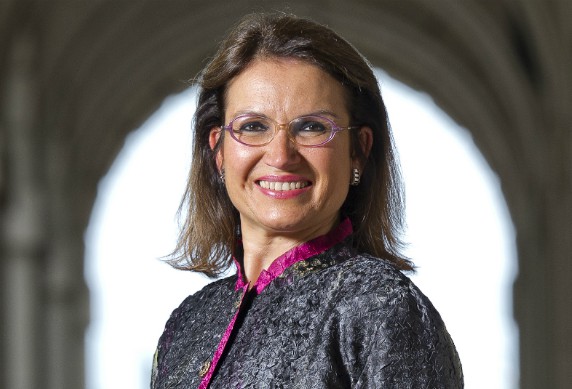 Umran Beba
President, PepsiCo Asia Pacific Region
Umran Beba was appointed President, Asia Pacific Region, PepsiCo, in February 2010. In this role, she is responsible for PepsiCo's food and beverages businesses throughout more than 20 countries in the Asia-Pacific region. A 17-year PepsiCo veteran, she has held a wide range of roles including President of PepsiCo's South East Europe Region, covering Turkey, Greece, Cyprus, Israel and the Balkans, and Business Unit General Manager for East Mediterranean. In September 2010, Fortune magazine listed her #23 in their list of the "Most Powerful Women in Business".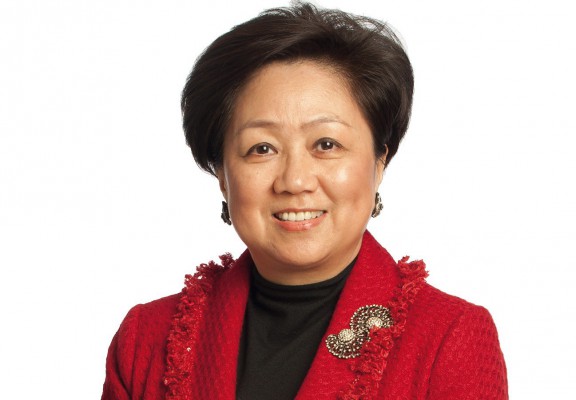 Laura Cha
Member, Executive Council, Hong Kong SAR Government
Laura Cha is a Member of the Executive Council of the Hong Kong Special Administrative Region. Previously, she was the Vice Chairman of the China Securities Regulatory Commission and Deputy Chairman and Executive Director of the Hong Kong Securities and Futures Commission. She is currently a Hong Kong Deputy to the National People's Congress of the People's Republic of China, and is also the Chairman of the Advisory Committee on Corruption of the Independent Commission Against Corruption as well as a member of the Non-official Justices of the Peace Selection Committee.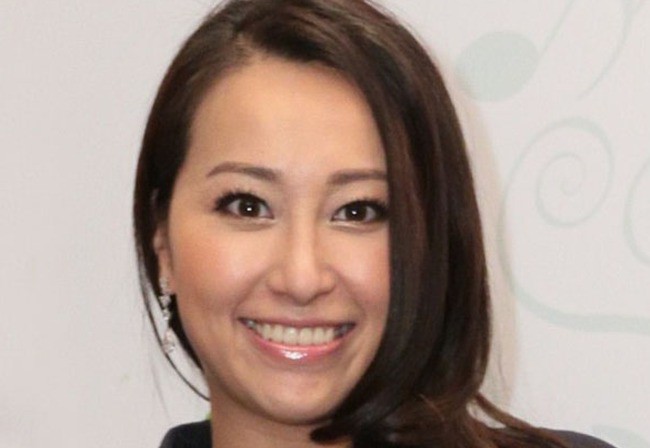 Winnie Chiu
President and Executive Director, Dorsett Hospitality International
Winnie Chiu was appointed as an Executive Director in June 2010 and President in November 2011 of Dorsett Hospitality International. Previously, she served as Director of Property Development with Far East Consortium International Limited (FEC). She has been a Director of Malaysia Land Properties Sdn. Bhd. since 2003 and is responsible for the development of Plaza Damas, one of the Malaysia Land flagship projects in Kuala Lumpur. She is also a Non-independent and Non-executive Director of Land & General Berhad, listed on the main market of Bursa Malaysia since 2008. She also founded Freshness Burger Hong Kong, a chain of fast food restaurants in 2007.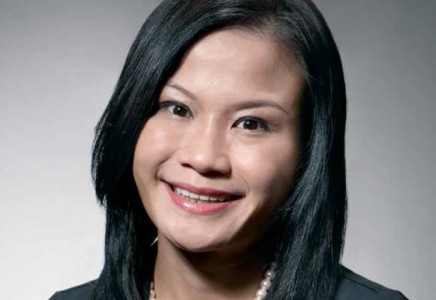 Jane Lau
Managing Director of Starbucks Coffee Singapore Pte Ltd.
As Managing Director of Starbucks Coffee Company Singapore, Jane Lau is responsible for overseeing all facets of the Starbucks brand locally, including vision and strategy, business development and operations. Prior to her current role, she was Procurement Director for Starbucks Asia Pacific from 2007 – 2011, responsible for procurement and supply chain management for 12 regional markets. She also led a team which successfully set up and established Starbucks' presence in China in 2005, and was a key member of the pioneering Starbucks supply chain team which oversaw the establishment of all distribution networks and sourcing channels in Asia in 2001.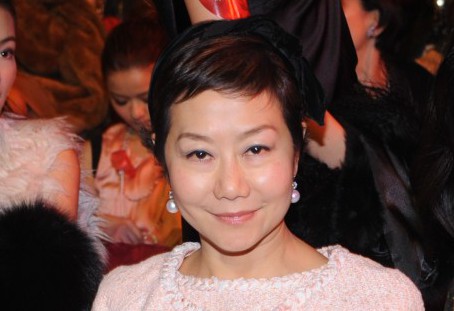 Peggy Liu
Founding Partner, Fung & Liu and Consultant, K.C. Ho & Fong
Peggy Liu founded Fung & Liu in 1992 before merging the business with K. C. Ho & Fong in November 2004. She remains active as a consultant and has expanded her practice to include cross-border litigation; substantial landed-transactions; and commercial banking and project finance. Under her leadership, Fung & Liu acted for a number of Sino-Hong Kong joint venture companies and wholly foreign-owned enterprises in major development projects in Guangzhou, Shantou and Xinhui. She also sits on the Boards of Directors of a number of listed and private companies and was elected one of the "Ten Outstanding Young Persons in Hong Kong" by the Hong Kong Junior Chamber of Commerce in 1995.