Hosted at the Advancia/Negocia Business School
Panelists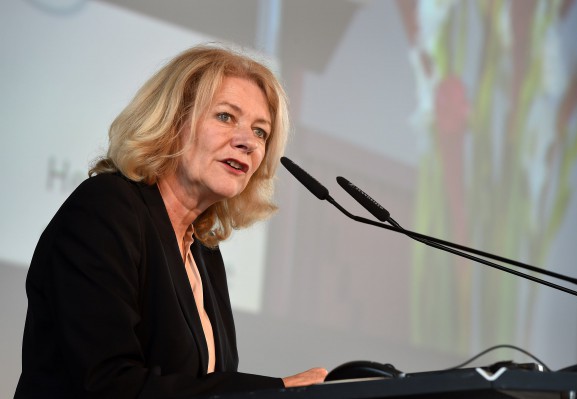 Alison Smale
Executive Editor, the International Herald Tribune
Alison Smale is the executive editor of the International Herald Tribune, the global edition of The New York Times. Her responsibilities include organizing the day's news report, planning coverage for the days ahead and mapping out the global strategy for The New York Times Media Group. Ms. Smale came to the IHT from The New York Times, where she had been deputy foreign editor since March 2002. As AP Vienna bureau chief for Eastern Europe, Ms. Smale covered the fall of communism across Eastern Europe, the troubled transitions of Romania and Bulgaria, and the 1990s wars in the Balkans. Ms. Smale was in New York on Sept. 11 and organized much of the coverage of the war in Afghanistan and the later war in Iraq.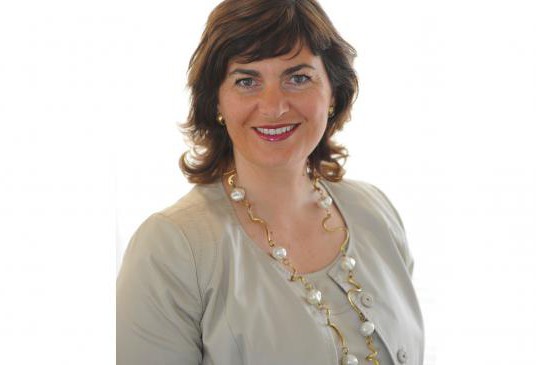 Sandra Le Grand
Founder and CEO, Canal CE
After working with the Coca-Cola Company for 11 years, Sandra Le Grand launched an innovative and ambitious project in July 2000 creating www.canalce.com, the first French service provider for works councils and their employees. Canal CE with a staff of 110 people currently has 5,000 member works councils and professional bodies representing four million beneficiaries and generates a turnover of nearly 50 million Euros. A graduate of l'Institut d'Administration des Enterprises in Paris, she is also the author of ENTREPRENDRE: un peu, beaucoup, PASSIONNEMENT published in October 2010, which details her passionate account of combining family life with a new business start up.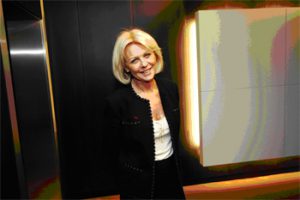 Martine Abbou
Founder, Wimadame
Martine Abbou is a renowned expert in field of Media, Communication, and Event Management with a specialty in the automobile industry. In 2004, she founded the publishing company W-ima, whose website www.wimadame.com serves as a resource for women in business in Europe. Ms. Abbou has authored a book about the auto industry, "27 As et 1 dame de Coeur," a real-life story of 27 automotive lessons and secrets of management for students. She has also created a specialized magazine, Le Journal de l'Automobile as well as a specialized print-media group. In 1998, she was elected as a member of the Paris Chamber of Commerce and Industry.

Michele Menant
Director for Group Strategy and Development, La Poste
Michele Menant has served as Director for Group Strategy and Development for La Poste since 2006. In this position, she is in charge of the banking, insurance, and real estate business of the company. She was responsible for creating a new bank in the launching of La Banque Postale. In addition, she optimized governance, strategy, performance and capital allocation at the insurance subsidiary, CNP Assurances and the real estate holding Postimmo. Before joining La Poste, she was Managing Director in the Investment Banking Department of Calyon from 1998 to 2005.. She is also a Member of the Board of Poste-Immo and Easybourse.