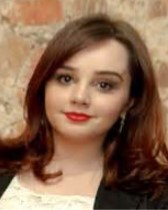 Deborah Xavier
Founder and CEO of Jogo de Damas
Based on her needs to connect and to develop her own career, Deborah Xavier created a web-based network called "Jogo de Damas" that is focused on providing smart content and events for women interested in business, entrepreneurship and career growth. Now a very popular vehicle for linking women nationwide through a variety of events and activities, Jogo de Damas has made Deborah Xavier a much sought after media commentator and columnist.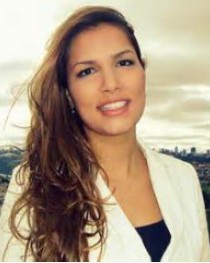 Loranna Scarpioni
Founder and CEO of Bliive
Named as one of Brazil's Top Ten Innovators by MIT's Technology Review, Scarpioni developed a collaborative network that trades time and skills instead of money. Now valued at US$3.5 million, the company has received venture funding from Brazilian and international investors to grow even more. Social entrepreneur Scarpioni views the trading of time and skills as maximizing individuals' talents nationally and globally.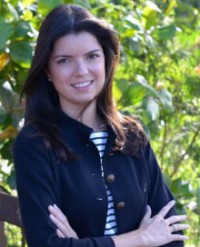 Luisa Ribeiro
Founder and CEO of Gema Ventures
Luisa Ribeiro is Co-Founder and CEO of GEMA Ventures, which provides support to global start-ups. Earlier, in 2012, she founded and directed Papaya Ventures, one of the first Brazilian startup accelerators. Previously, she worked at the Organization for Economic Cooperation and Development (OECD) in Paris, focusing on innovation policies for Latin America. She has also worked as a consultant for Accenture Brazil and at Cantillon Capital Management, a hedge fund in London. In 2013, she was named "Young Global Leader" by the World Economic Forum.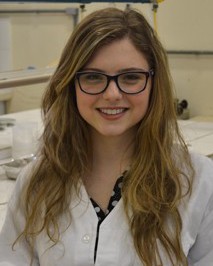 Raissa Muller is a high school student who developed a material which works as a selective sponge to facilitate a simple and effective technique to contain oil spills. She was one of five young entrepreneurs from around the world named "Global Trailblazers" to be invited to present at the annual Ignition Innovation Summit at Harvard University. For the past few years, she has been researching and working with environmental issues, such as water, oil and sustainability both inside and outside of the lab. Her research has led to her being awarded by Google and Intel, in addition to Harvard.