Hosted at the Women's College within the University of Sydney
Panelists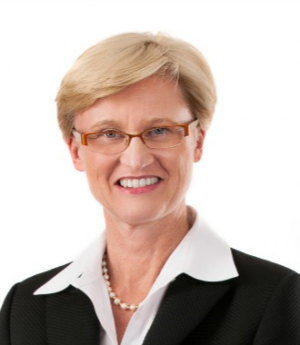 Christine Bartlett
Board Director; Former CEO, Jones Land Lasalle Australia
Christine Bartlette is currently a Non-Executive Director of Mirvac, GBST, Sigma Pharmaceuticals, Clayton Utz, TAL and Chairman of The Smith Family. An experienced CEO and senior executive with extensive line management experience gained through roles with IBM, Jones Lang LaSalle and National Australia Bank Limited, her executive career has included Australian, regional and global responsibilities based in Australia, the USA and Japan. She is also a member of the UNSW Australian School of Business Advisory Council, Chief Executive Women and the Australian Institute of Company Directors. Previously, she served as a Director of PropertyLook, National Nominees Ltd and Deputy Chairman of the Australian Custodial Services Association.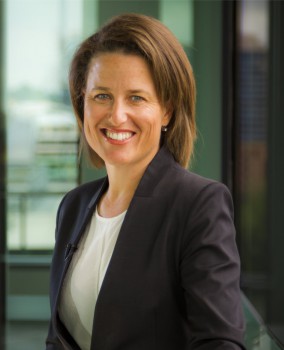 Dr. Kirstin Ferguson
Board Director, Australian Broadcasting Corporation
Dr. Kirstin Ferguson is a leading businesswoman and board director who currently serves of the Boards of Australian Broadcasting Corporation, SCA Property Group, Layne Beachley's Foundation, and Hyne & Son Pty Ltd. After joining the military at age 17, becoming Dux of her Air Force graduating class at the Australian Defencse Force Academy, and being posted to an F-111 Squadron, she studied law and held leadership roles in a corporate law firm. She then went on to become a CEO of a global consulting group, Sentis, before commencing her professional company director career. She is also the creator of #CelebratingWomen campaign. She has been named by the Autralian Financial Review as one of Australia's 100 Women of Influence, is a Sir Winston Churchill Fellow, and was named as a finalist in the 2017 Walkley/Our Watch Awards for the #CelebratingWomen campaign for best use of social media.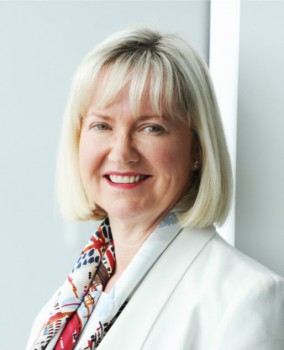 Kerrie Mather
Managing Director and CEO, Sydney Airports Corp. Ltd.
Kerrie Mather has been Managing Director and Chief Executive Officer of Sydney Airport since June 2011 and on the Board of Sydney Airport since 2002. Under her stewardship, Sydney Airport has taken a leadership role in tourism development and aviation in partnership with airlines, government, industry and the broader Sydney community. She is also a Director of the World Governing Board of Airports Council International (ACI), President of ACI Asia-Pacific Regional Board, and a Board member of the Committee for Sydney. Prior to joining Sydney Airport, she was CEO of the largest global airport investment fund from 2002 to 2011, and worked in investment banking where she advised on aviation industry transactions. She has been awarded the Aviation/Aerospace Australia's prestigious Chairman's Award in 2016 and the Infrastructure Partnerships Australia's Women's Achievement Award.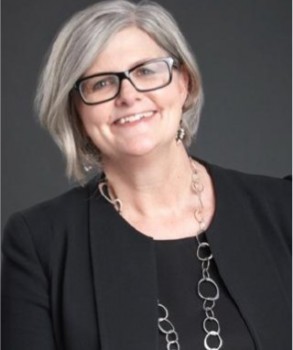 Sam Mostyn
Chair, Citi Australia and President, Australian Council for International Development
Sam Mostyn is the President of the Australian Council for International Development and a non-executive director and sustainability adviser. She sits on the boards of Virgin Australia, Transurban Group, Mirvac, and chairs the board of Citi Australia. Previously, she held senior executive roles at Insurance Australia Group, Optus Communications and Cable & Wireless plc. In 2016, she was appointed to the Global Business Commission on Sustainable Development, and has been a faculty member of the Cambridge Business Sustainability Program since 2012. She has also served on the Chief of the Defence Force's Women's Advisory Group and was a member of the Human Rights Commission Review of the Treatment of Women in the Australian Defence Force.