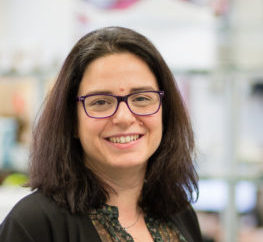 Dr. Daniela Marino, Founder & CEO, Cutiss (Italy)
After studying biotechnology in Milan, Italy, Dr. Daniela Marino moved to Switzerland for her PhD at ETH Zurich. Afterwards, she started her postdoctoral studies at the Tissue Biology Research Unit in Zurich, where she specialized in tissue engineering of skin.  She was later awarded a large grant from the EU to do the first-in-human studies of personalized skin grafts for the treatment of skin defects. After the first promising results, she created CUTISS AG in 2017 to fast forward the development of the product to the Market. Since then, she has raised 16 million Swiss Francs in early-stage funding.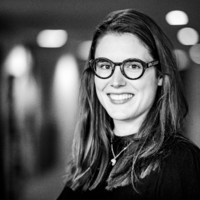 Judith Haberli, Founder & CEO, Urban Connect (Switzerland)
Judith Häberli is the co-founder and CEO of Urban Connect. Urban Connect offers corporate clients an integrated mobility solution for their employees, with a focus on connected e-bike and e-scooter fleets. The mother of three children, she holds a degree in economics from the University of Zurich and a diploma in acting from the European Film Actor School. In 2018, she received the EY Winning Women Europe award.
..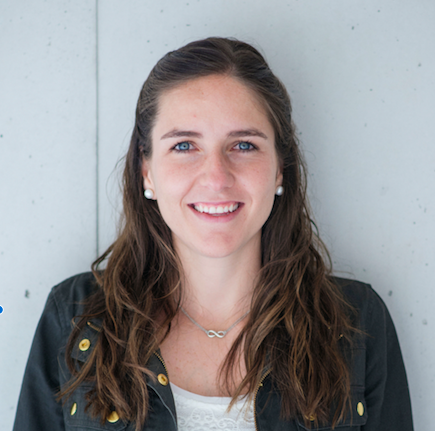 Katia Moya, Co-Founder, Momlancers (Mexico)
Katia Moya is an Industrial Engineer with over 13 years of experience in finance and marketing for multiple leading brands, such as Mattel and Yum Brands, operating in several countries in Latin America.  Three years ago, she co-founded Momlancers, a digital talent marketplace that connects professionally accomplished women with companies for rewarding career opportunities. Her objective is to redefine job opportunities for moms in Mexico in order to better integrate work/life responsibilities.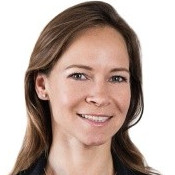 Ewa Przemieniecki, Independent Energy Consultant, EwaEnergy (Poland)
Ewa Przemieniecki is a Systems Design Engineer with experience working for electricity grid operators, energy distributors and start-ups. An experienced business developer and project manager, she is currently working on two main sustainability projects: TheSeaCleaners.org, the first boat designed to collect plastic waste at sea, and is also a business developer in solar photovoltaics, energy storage and electric vehicles.