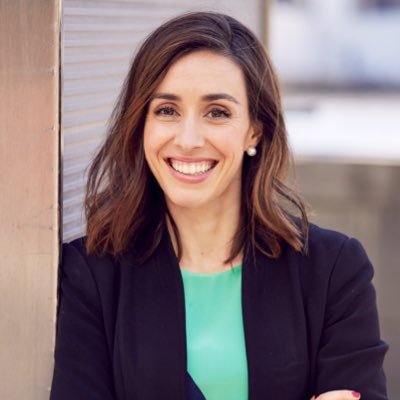 Holly Ransom, CEO, Emergent (Australia)
Holly Ransom is the CEO of Emergent, a company specializing in disruptive strategy and building the capacity of leaders to execute change. Emergent has worked with companies such as Microsoft, Virgin, INPEX, Europcar, and KPMG, as well as local, state and federal government departments globally. In 2014, the Australian Prime Minister appointed her to Chair the G20 Youth Summit. In 2016, she became the youngest woman ever appointed to the board of an AFL football club with her appointment as Director of Port Adelaide Football Club. In 2012, she was the youngest person to be named Australia's "100 Most Influential Women" and also became the world's youngest-ever Rotary President where her work has led to global efforts to increase youth participation in the organization.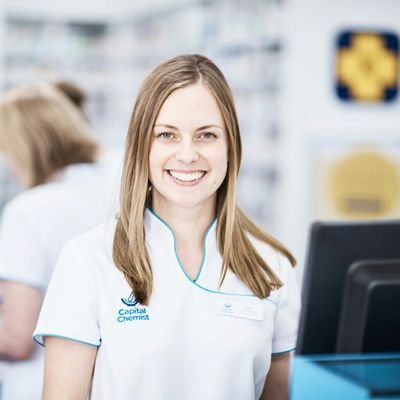 Elise Apolloni, Managing Partner, Capital Chemist Wannaissa (Australia)
Elise Appoloni is a community pharmicist, pharmacy owner and passionate advocate for a mentally healthier Australia. Named the 2017 Telstra Australian Young Business Woman of the Year, she is recognized as a mover-and-shaker in the pharmacy industry, an authentic leader to her team at Capital Chemist Wannaissa, and for her innovative approach to delivering health care. A volunteer telephone crisis supporter at Lifeline Canberra and Mental Health First Aid Instructor, she has extensive experience in building mentally healthier, productive and passionate teams and business culture. Elise enjoys combining innovative thinking, sustainable business practices, technology and volunteerism in the community.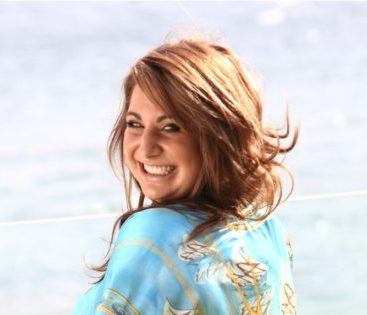 Alison Green, Co-Founder and CEO, Pantera Press (Australia)
Social entrepreneur Alison Green is the visionary and the force behind Pantera Press, a publishing company created to champion writing culture. She is a director of the Pantera Press Foundation and the New South Wales Writers' Center. She also sits on the Australian Publisher's Association's Trad Committee, the Australian Publisher's Association's Independent Publishers Committee. She is very active in Philanthropy Austrailias New Gen program and was chosen as one of the top 20 young leaders in philanthropy in 2013 and 2015. She is as unrelenting in the pursuit of her philanthropic aims as well as her business goals. in 2017, she was named one of the Australian Financial Review and Westpac's 100 Women of Influcence.