Hosted at ETH Zurich (Swiss Federal Institute of Technology Zurich)
Panelists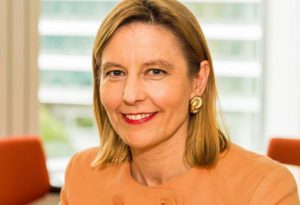 Béatrice Guillaume-Grabisch
CEO, Beverage Partners Worldwide
Since May 2010, Béatrice Guillaume-Grabisch has been the Chief Executive Officer of Beverage Partners Worldwide, which is a global, joint-venture between The Coca-Cola Company and Nestlé S.A. Prior to this role, she served as the Germany Business Unit President for The Coca-Cola Company. She has more than 25 years of professional experience in the areas of executive management, marketing and sales with various leading companies in the consumer goods industry. Before joining The Coca-Cola Company, she worked for L'Oréal from 2000 to 2006 as Managing Director for L'Oréal Paris in Germany, and as Managing Director of the Consumer Division for Switzerland.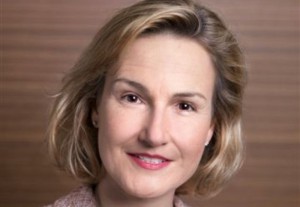 Caroline Kuhnert
Managing Director, UBS Wealth Management Central Europe
After starting her international banking career with an Austrian bank in Vienna, Moscow and London, Caroline Kuhnert joined UBS Investment Bank in London in 1997. Since then she has held various positions with UBS including responsibility for debt capital markets origination in emerging markets and head of International Wealth Management in London. In 2009, she was promoted to her current position based in Zurich. She is responsible for 270 front line staff in Switzerland, Singapore, Moscow, Kiev, Istanbul and Warsaw.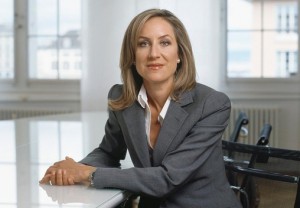 Carolina Müller-Möhl
President, Müller-Möhl Group
Carolina Müller-Möhl, a Swiss investor and Founder of the Müller-Möhl Foundation, has been the President of Müller-Möhl Group since 2000 where she manages and presides over the family's investments. She was a member of the Board of Directors of Nestlé from 2004-2012. Currently, she serves on the Board of Orascom Development Holding Group and Neue Zurcher Zeitung (NZZ). In recognition of her success and her philanthropic engagement, the World Economic Forum (WEF) selected her as a Young Global Leader in 2007.