Hosted at the IE Business School
Panelists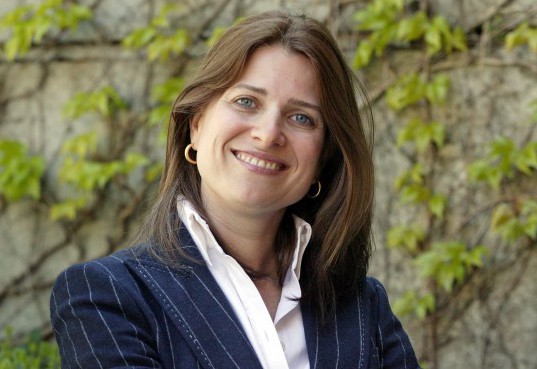 Margarita Alonso
Director General Alumni and Careers, IE
After graduating from IE's Master in Marketing Management in 1996, Margarita Alonso joined the Admissions Department and, since then, she has held positions at IE related to candidates, students and alumni as well as in international environments. Subsequently, she opened IE's Office in New York and the Student Office in Madrid. Since 2005, she has been a member of the Executive Committee, and in 2008, was appointed Director General for Alumni and Careers. As part of her doctoral studies, she will soon publish "Diversidad LGBT, comparativa del caso Estadounidense y Español".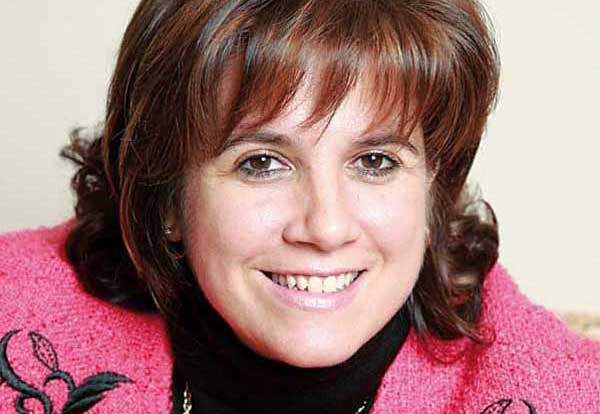 Maite Ballester
Partner & Managing Director, 3i Spain
Maite joined 3i in 1996 and has since led over 30 deals in both buyouts and growth capital in Spain and Portugal. She specialises in healthcare, media and support services, and is an active member of the Global Growth Capital leadership team heading Deal Origination. Key deals that she has been involved include Segur Iberica, Hospor Hospitals, Clinica Baviera, STEN and Grupo Union Radio. She started her career at GTE Corporation (Verizon) as a finance executive. She then joined Booz Allen and Hamilton as a management consultant in strategy design and organisational restructuring for leading multinationals. She has served on the boards of twelve companies during her years at 3i. Current Boards include STEN and Grupo Union Radio.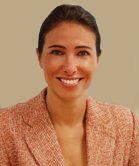 Ruth Diaz Barrigon
CEO, Entradas.com
Ruth Díaz is CEO of Entradas.com, Spain's leader in the Ticketing Industry. Since joining the Company in 2006, the company has multiplied its size seven-fold, and has become part of the See Tickets Group. Entradas.com receives 20 million visits a year and 100 million pages viewed. She started her career in PricewaterhouseCoopers where she became a specialist in the Entertainment Business as an Auditor and in Corporate Finance. She then joined Universal Pictures Spain and Portugal as finance controller. After working for Universal, she developed the expansion plan of Cinebox exhibition in Spain, Brazil, and Venezuela. Ruth has a degree in Business Administration and Ph.D. from IESE Business School and is Coach-certified by the International Coaching Federation. She is also Vice President of the Spanish Association of Online Shops and a member of several Internet start up Business Boards.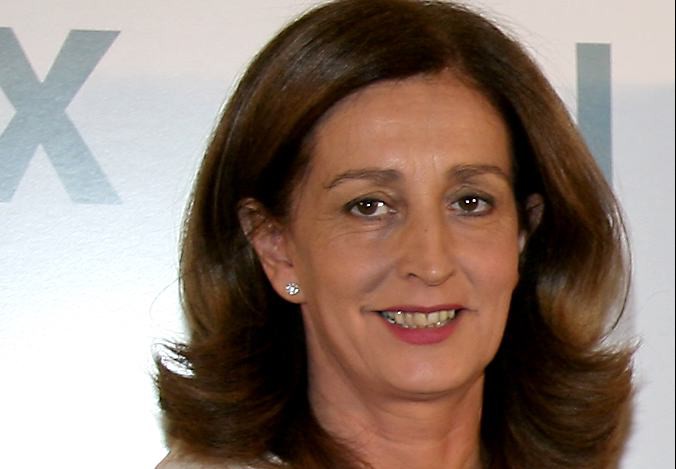 Isabel Linares Liebana
CEO, Telemadrid
Isabel Linares was named CEO of Telemadrid, the public radio and TV company, in 2007. She brings to this position an interesting mix of legal, business and healthcare expertise. Prior to assuming the position, she was the Executive President of Sanitas Residential, a subsidiary of Grupo Sanitas, from 2006-2007. She initially joined Sanitas in 1993 as the Director of Legal Advising and Secretary to the Board. From 2000-2006, she also served as General Director of Sanitas. Ms. Linares serves on various nonprofit and corporate boards. In 2003, she was named Woman Executive of the Year by ASEME.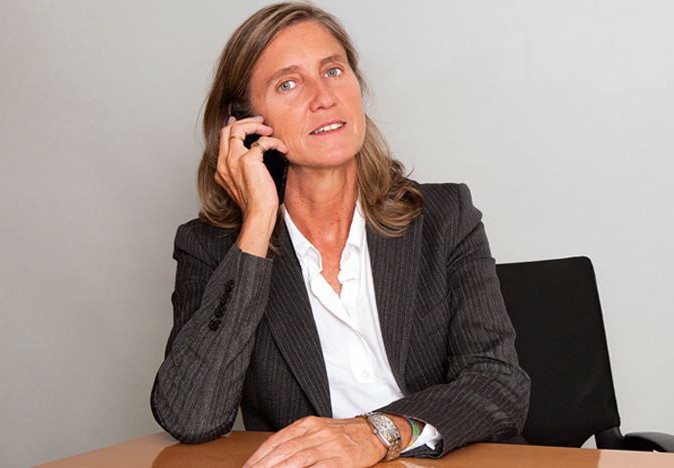 Marieta del Rivero Bermejo
Vice President, Telefonica Worldwide Business,
Nokia
Peggy Liu founded Fung & Liu in 1992 before merging the business with K. C. Ho & Fong in November 2004. She remains active as a consultant and has expanded her practice to include cross-border litigation; substantial landed-transactions; and commercial banking and project finance. Under her leadership, Fung & Liu acted for a number of Sino-Hong Kong joint venture companies and wholly foreign-owned enterprises in major development projects in Guangzhou, Shantou and Xinhui. She also sits on the Boards of Directors of a number of listed and private companies and was elected one of the "Ten Outstanding Young Persons in Hong Kong" by the Hong Kong Junior Chamber of Commerce in 1995.