The Forum is a gathering of women leaders in business who come together to share strategies for increasing women´s economic empowerment globally. It has been run annually since inception 22 years ago.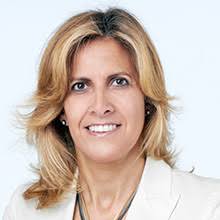 Núria Cabutí, Chief Executive Officer, Random House Mondadori, S.A.
Núria Cabutí started in publishing in 1992 as a financial analyst and since then she has developed her professional career within the publishing group. In 1998 she was named Director of Marketing at the Plaza & Janés imprint. Following the merger that created Random House Mondadori in 2001, she was named Director of Marketing and Communications. In 2003 she assumed the post of Editorial Director of the Children's and Young Readers Division and later took on the direction of Debolsillo as well. Since 2010 she has been the CEO of Random House Mondadori and a member of Random House's International Board.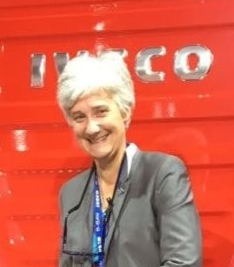 Macarena Cassinello, Vice-President, Case New Holland
Macarena Cassinello holds world-wide responsibility for CNH Agriculture (Fiat Industrial) as Product Quality and Technical Support Vice-president, leading the Tractors Product line. She manages both current products reliability improvement and new models launches. She joined Fiat after more than 15 years of experience in automotive sector at Nissan & Renault. She studied engineering at Universidad Politecnica de Madrid & Catalunya , and GMP at Insead -CEDEP.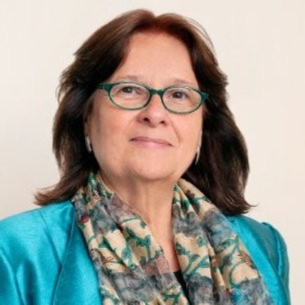 Ana Maria Llopis, Chair of the Board, Dia (Spain) and Board Director, Societe Generale (France)
Ana Maria Llopis founded Global Ideas 4 All S.L. in 2008 and serves as its Chief Executive Officer and Chair. She is currently on the boards of Societe Generale and Dia Hard Discount Stores, and was a former director on the boards of ABN Amro, Reckitt Benckiser, and British American Tobacco, among others. She founded Openbank and served as its Chief Executive Officer from 1993 to 2000. She is also a Member of the Good Governance Working Group for Spanish listed companies.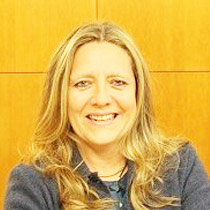 Elizabeth Trallero, Chief Executive Officer, Congost Plastic, S.A.
Elizabeth Trallero is the General Manager and CEO of a family owned companies group in different business sectors like promotional gifts, artificial plants and flowers, scents and perfumes. CEO of Congost, a Spanish leading company manufacturing and distributing plastic products for maintenance. She is president of the EWMD (European Women's Management Development International Network) in Spain and a board member of the Spanish Managers' Association. She is also an experienced trainer and consultant.

Nuria Chinchilla, Professor and Director of the International Center for Work and Family, at IESE Business School (University of Navarra)
Nuria Chinchilla specializes in work-life balance, coaching, professional careers, time management, interpersonal conflicts, organizational change and development, executive committees, family-responsible companies and leadership. She is a consultant to a wide range of companies and a member on the boards of various organizations. She is a member of many professional associations including Top Ten Management in Spain. In 2011 she was recognized as one of the "100 Spanish women of the 21st century"

Irene Natividad, President, Global Summit of Women
Irene Natividad is President of the Global Summit of Women, an annual international gathering of women leaders from around the world, and co-chairs Corporate Women Directors International, which conducts research and promotes the increased participation of women on corporate boards globally. In 2004, she was selected by Women's eNews as one of the "21 Leaders for the 21st Century." In 1997 she was named as one of "25 Most Influential Working Mothers" by Working Mother Magazine, and in 1998 was named as one of the "100 Most Powerful Women in America" by Ladies Home Journal.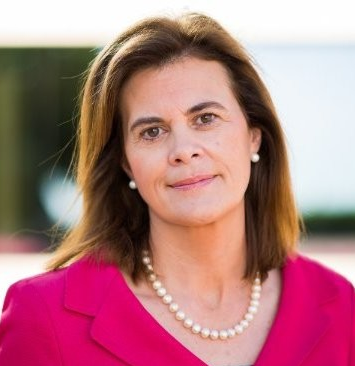 Mireia Rius, Alumni and Institutional Development Director, IESE
Mireia Rius has extensive experience as a consultant, managing a company and within IESE. The Alumni team manages a community of over 37,000 Alumni from over 100 countries whilst consolidating the links of this important community with IESE in various ways. She is a Member of the Executive Committee. She is also responsible for the consolidation and brand presence in key markets for the institution.