2023 Legacies of Women Forum in Madrid, Spain
Hosted at the IE University in Madrid, Spain
Panelists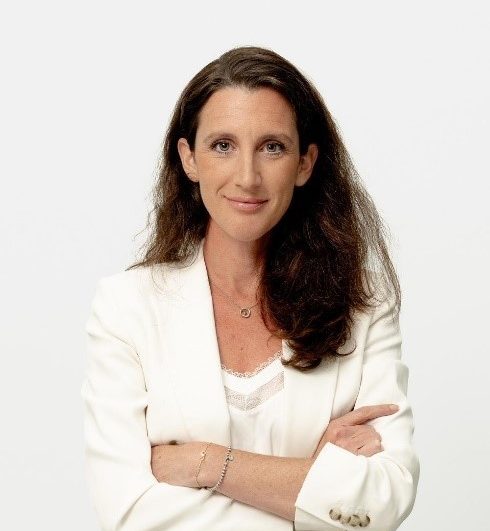 Laetitia Ferracci
General Manager, Klépierre Iberia
With extensive experience in the shopping center industry and a deep knowledge of the Iberian market and its key players, Laetitia Ferracci is the General Manager for Klépierre Iberia, a French real estate investment trust (REIT) and Europe's second-biggest publicly traded mall operator. Previously, she worked for 15 years at Unibail-Rodamco-Westfield where she was Head of Operating Management from 2014 to 2021 and was also in charge of the public affairs functions from 2017. Moreover, she co-founded Ikigai Asset Management, which raises capital for property funds to invest in innovative office and logistics projects. Throughout her career, she has been passionate about creating surprising customer experiences, discovering the best retail food and beverage concepts, as well as designing unconventional, innovative, digitalized spaces for clients.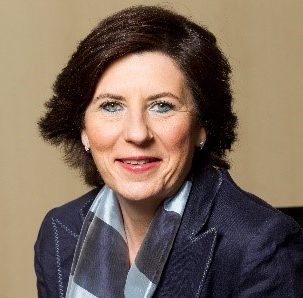 Helena Herrero
Managing Director, Southern Europe, Africa, and Middle East Markets, HP
Since joining HP in 1982, Helena Herrero has held several senior management roles including Managing Director and CEO of Hewlett Packard Iberia before taking on her current role as Managing Director for Southern Europe, Africa, and Middle East Markets. She is also a Member of the Board of Directors of Naturgy and Mutua Madrileña; Trustee of the COTEC Foundation for Innovation and the Princess of Girona Foundation; Board Member of the Spanish Chamber of Commerce; Vice President of Amcham Spain; and lastly, an Advisory Board Member for Science, Technology and Innovation in the Ministry of Science and Innovation.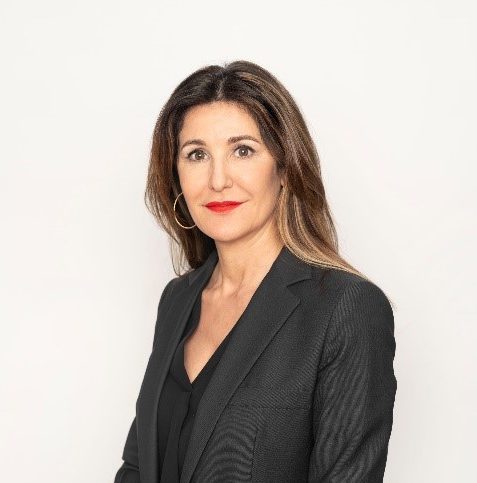 Eva Ivars
CEO, Alain Afflelou
As CEO of ALAIN AFFLELOU, a chain of optical and hearing centers, she has expanded its presence to 350 outlets nationwide. In her role, she actively leads the company's diverse portfolio encompassing sales, business development, and holistic management of franchisees, employees, customers, and communities. In 2005, she was selected by founder and optician Alain Afflelou to launch the brand in Spain as the Marketing Director. Since then, she has taken on various national and international roles within the Afflelou group, and as CEO since 2012. Earlier in her career, she worked in communication and advertising firms, including Bates, Grey and Publicis. Her leadership extends to corporate governance where she serves as a board member in various Chambers of Commerce in Spain and France.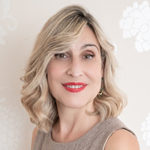 Nuria Vilanova
Founder and President, ATREVIA
Núria Vilanova serves as the Founder and President of ATREVIA, a global communications and corporate affairs company. She also is Chairman of the Business Council Alliance for Ibero-America, an association that includes 250 presidents of companies from both Spain and the Americas. She has been recognized among the Top 100 women leaders in Spain, the 20 leading executives chosen by Yo Dona, and the 10 most influential Spanish CEOs on social media. Beyond her professional roles, she has published three books, serves on the boards of various foundations and associations, and is a Board Director for Azkoyen and Grupo SEG. She is a driving force behind the annual IESE study "Women on Boards of Directors," which has been pushing for the transformation of boards in Spain over the past decade.