The Global Summit of Women and Koc University present
2011 LEGACIES OF WOMEN FORUM – ISTANBUL
"The Legacies of Women" share the 'gift' of expertise and knowledge of




business women reaching the top in a lively discussion Forum."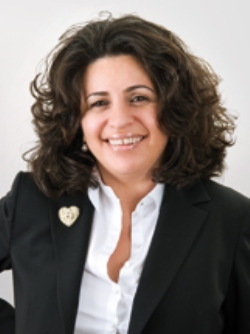 Rahsan Cebe, Chair, American Business Forum Turkey
Rahsan Cebe is Chair of the Board of the American Business Forum in Turkey, an affiliate of the United States Chamber of Commerce. In addition, she is the Managing Director of Cushman and Wakefield in Turkey, a Global Real Estate solutions firm. Previously, she was Managing Director of P&D Real Estate Consultants, which was acquired by Cushman and Wakefield in April 2008.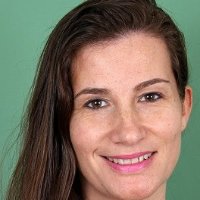 Marie Laure Charles, Managing Director, ECA America Latina (France)
Marie-Laure Charles has been working in the defense, aerospace and homeland security field for the last 15 years with a focus on the Latin American region and Spain. She currently holds the post of Managing Director for ECA America Latina Ltda. Previously, she was the Managing Director of Thales for Argentina, Chile, and Peru, where she managed 320 Thales employees, mainly male engineers, for over two years.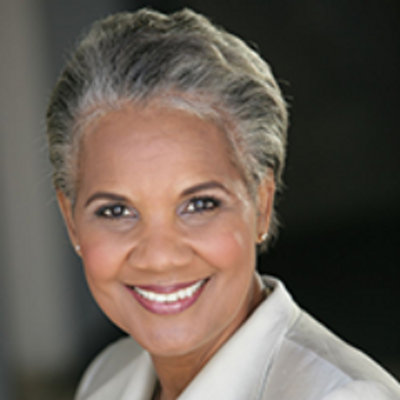 Marilyn Johnson, Vice President, Market Development, IBM (USA)
Marilyn Johnson is the Vice President of Market Development for IBM. As part of IBM's executive team, Ms. Johnson leads the company's mission to market to businesses owned by Asians, Blacks, Hispanics, Native Americans and women. She has held positions within the United States as well as worldwide and in 1999 led the merger of IBM and Sequent Corporation Web server sales. Ms. Johnson has received numerous awards for her sales achievements including, "Leading By Example Award" from the Center for Women's Business Research and was recognized as one of "The Top 25 Influential Black Women."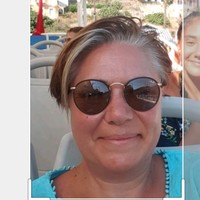 Yesim Sumerkan Toraman, Representative/Executive Director, UBS AG (Turkey)
Since June 2006, Yesim Sumerkan Toraman has served as Representative and Executive
Director of UBS AG in İstanbul. In this position, she is responsible for creating brand awareness in Turkey and organizing events in line with the bank's strategy. Previously, she worked at ABN AMRO BANK for over ten years, starting as a Management Trainee and Associate and holding various positions leading to Vice President and Head of the Private
Banking Unit for the Istambul Branch.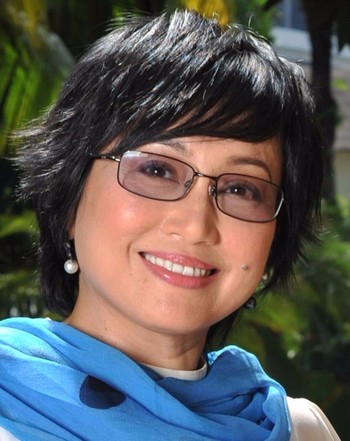 Yasmin Mahmood, Executive Director, YTL Communications (Malaysia)
Yasmin Mahmood assumed the role of Executive Director, YTL Communications as of 1st Feb,
2010. She was previously the Managing Director of Microsoft Malaysia, a role she held for more than 3 years. Prior to that, she was the General Manager of Dell Malaysia and Corporate Director of Dell Inc, and General Manager of Hewlett Packard Sales Malaysia's Commercial Channels Organization. She has the distinction of being the only woman to date to have received a Key Industry Leader Award in 2007 and the Personality of the Year Award in 2009, both from the Association of Computer and Multimedia Industry of Malaysia (PIKOM).

Irene Natividad, President, Global Summit of Women
Irene Natividad is President of the Global Summit of Women, a 21-year old annual gathering
of women leaders in business and government who come together to share strategies for
increasing women's economic empowerment globally. She also serves as Co-Chair of
Corporate Women Directors International, which conducts research and brings together
women corporate directors from around the world on issues of corporate governance. In
2004, she was selected by Women's eNews as one of the "21 Leaders for the 21st Century."
She was named in 1997 as one of "25 Most Influential Working Mothers" by Working Mother Magazine, and
was also named in 1988 as one of the "100 Most Powerful Women in America" by Ladies Home Journal.