The Global Summit of Women and Instituto Tecnològica Autònomo de Mèxico (ITAM) present
The Legacies of Women Forum:Dare to Change, Step into Leadership
Mexico City, Mexico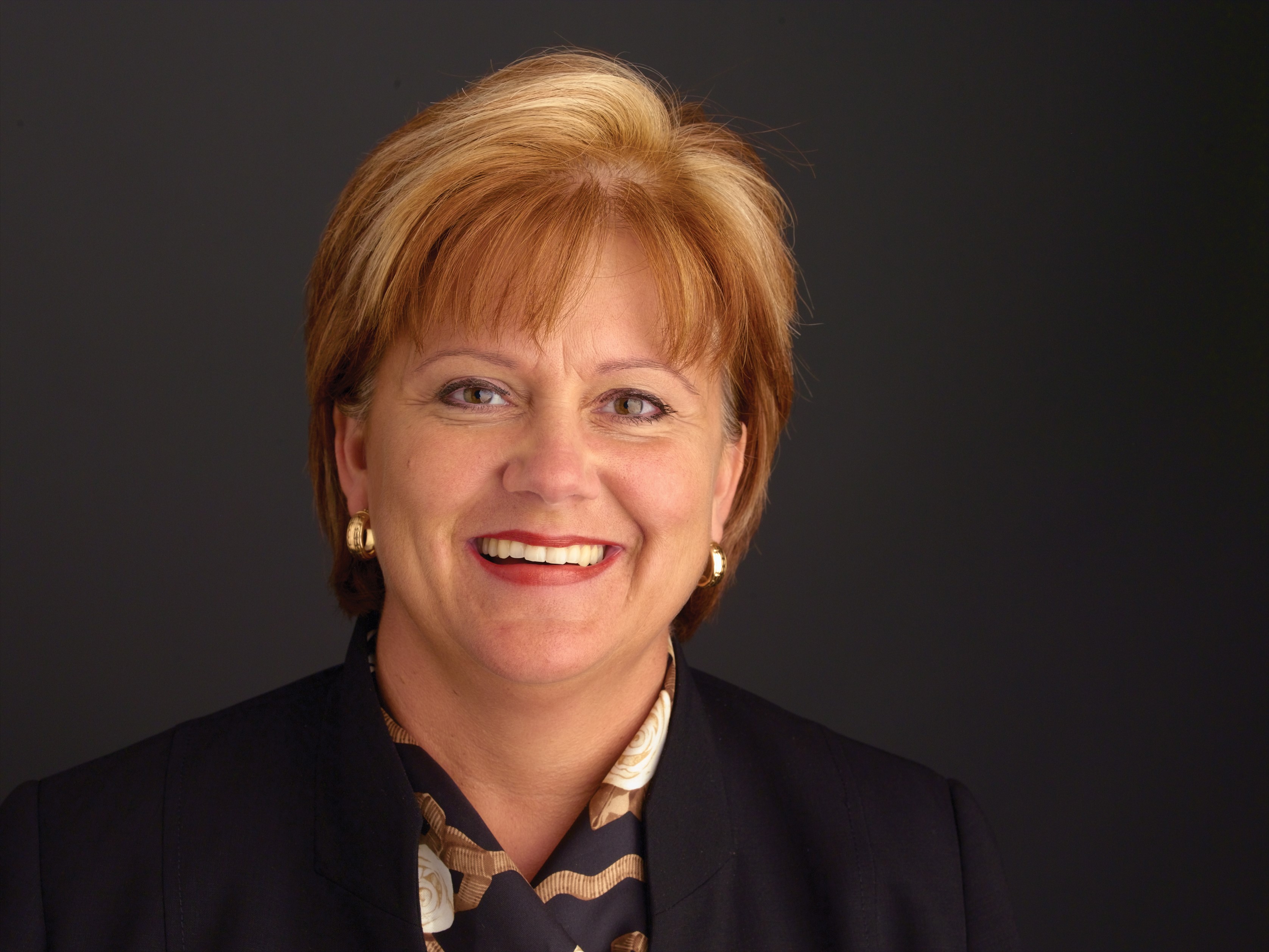 Jody Davids, Executive Vice President and Chief Information Officer, Cardinal Health (USA)
As Executive VP, Global Shared Services, and Chief Information Officer of Cardinal Health, Jody Davids is responsible for overseeing the aligned shared services functions of the company's finance, human resources, procurement, workplace services and enterprise information technology areas.  In 2000, she came to Cardinal Health from Nike Inc., where she had served as Director, Technology Services since April 1997. Prior to joining Nike, Ms. Davids was employed by Apple Computer Inc., Cupertino, Calif., where she began as a computer programmer in March 1982 and served in positions of increasing responsibility over her 15-year tenure, spending most of that time in Apple's Asia Pacific Division. At Cardinal Health, Ms. Davids is sponsoring a broad women's initiative with the support and mentorship of President and CEO Kerry Clark.

Patricia Diaz Dennis, Senior Vice President and Assistant General Counsel, AT&T, Inc. (USA).
As Senior Vice President and Assistant General Counsel for AT&T Inc., Patricia Diaz Dennis is responsible for AT&T Corporate Litigation, Procurement, Corporate Real Estate, and Environmental and Corporate Compliance.  Earlier in her career, Ms. Dennis was appointed to three federal government positions:  As a commissioner of the Federal Communications Commission; as a member of the National Labor Relations Board; and as Assistant Secretary of State for Human Rights and Humanitarian Affairs.   Hispanic Magazine named her one of the top 25 Latinos in business and she received the 2007 Association of Fundraising Professionals Award for her commitment to volunteerism and philanthropy.   She is also Chair of the Board of Girl Scouts of the USA.

Maria de Lourdes (Lulu) Sobrino, Founder and CEO, Lulu's Dessert Corporation (Mexico)
Maria de Lourdes Sobrino is Founder and CEO of Lulu's Dessert® Corporation. Born and raised in Mexico City, Ms. Sobrino's first business was in the tourism industry.  In 1982, Ms. Sobrino had to close her Mexican travel business due to unstable economic conditions in Mexico, but then came up with the idea of ready-to-eat gelatin while living in the U.S.  From the initial production of 300 cups of gelatin a day, Lulu's Dessert® has become a multimillion dollar business and a leading maker of ready-to-eat desserts.  In her first book Thriving Latina Entrepreneurs in America, she shares her story along with other outstanding Latinas and their successes.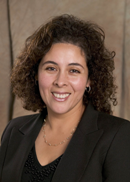 Maria del Carmen Valencia Martinez, Corporate Vice President for Systems, Wal-Mart Mexico
With more than 20 years of experience in the areas of Information Systems and Telecommunications, Maria del Carmen Valencia is Corporate Vice-President of Systems for Wal-Mart of Mexico.  In this role, she is responsible for providing support to more than 900 businesses in Mexico and for ensuring backup to operations in Argentina and Brazil, among other responsibilities.   In 2007, Ms. Valencia was named by Expansion as the "Second Most Powerful Woman in Business" in Mexico.  She was also selected as a noted personality by CNN en Espanol and recognized as one of the "Top 100 IT Leaders in Mexico" in 2008.