What Makes a Great Leader?
Stephanie Dawkins
Senior Human Resources Executive
Former Senior Vice President of Human Resources at AB Volvo, Stephanie is now President of Stephanie R. Dawkins International where she does global HR consulting. Hear Stephanie's insights on leadership, success and more from the 2008 Legacies of Women Forum in Atlanta, Georgia.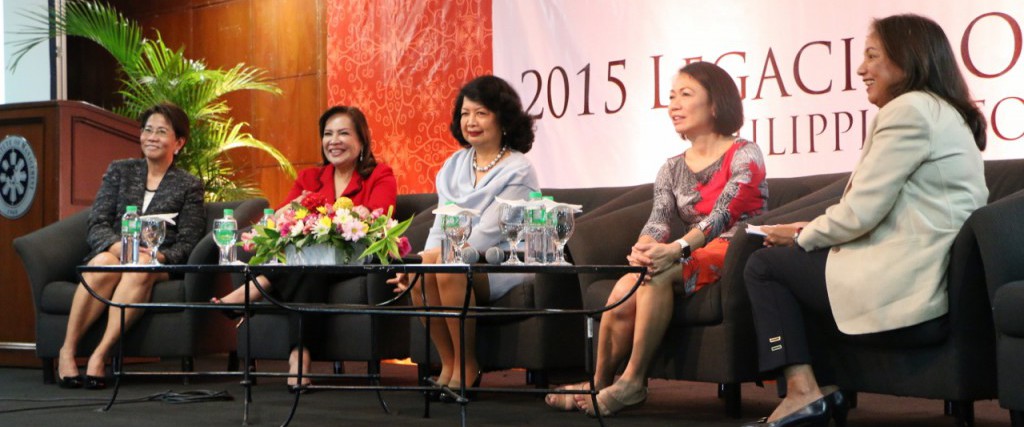 GlobeWomen hosts the Legacies of Women Forum at universities around the globe. The forum features top businesswomen who come to share their knowledge on success with up and coming university students. It is a platform for accomplished women to share their 'legacy' of experience with young women starting their careers.
The 2015 Forum took place at the Asian Institute of Management in Manila, Philippines on September 14, 2015. Four distinguished filipina CEOs shared their advice and experience for the next generation of young female university students in attendance.
Learn More
Meet the Panelists